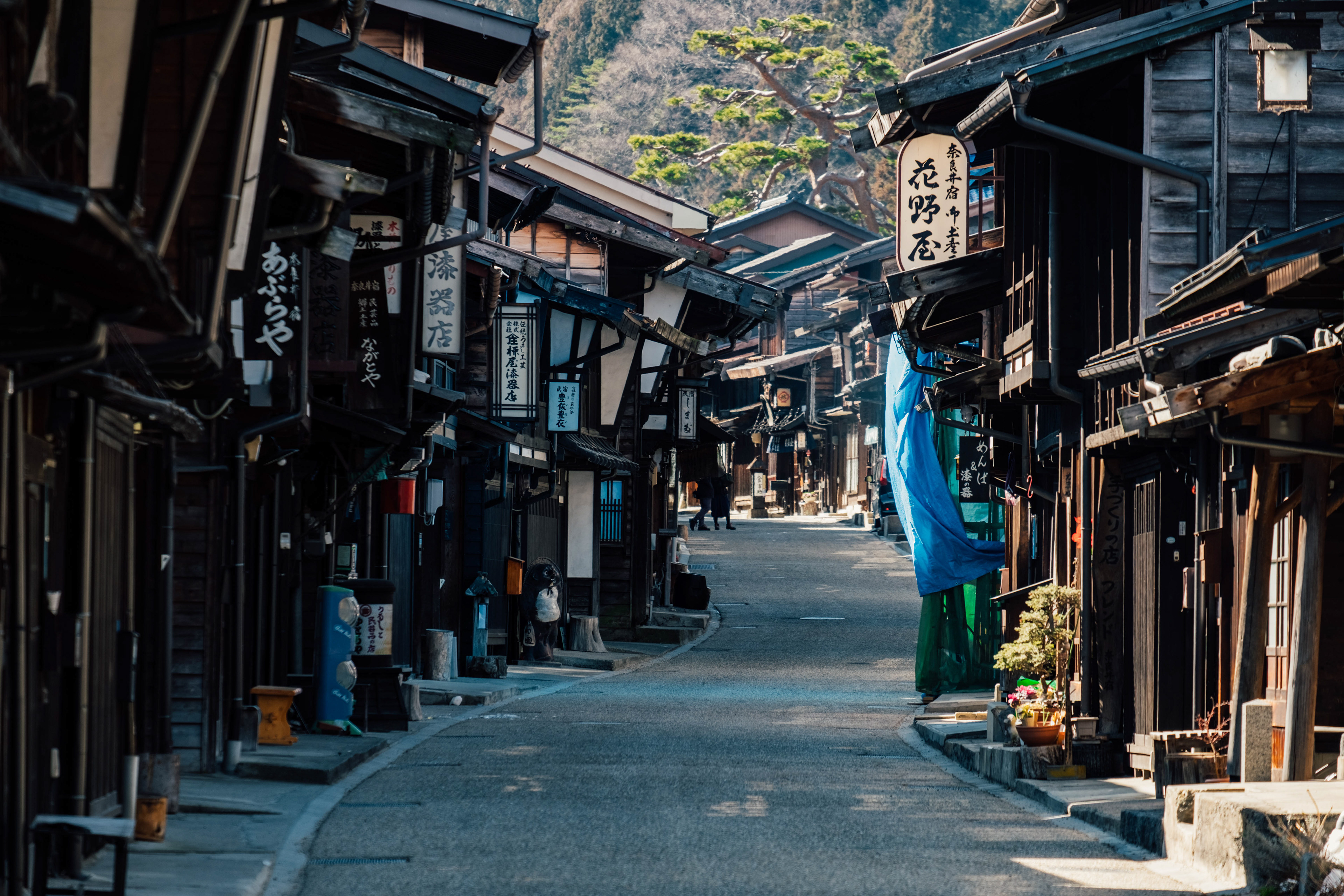 During the 
Edo Period
, Narai (奈良井) marked the half way point between 
Kyoto
 and 
Edo
 to travelers along the Nakasendo Route. It was the most wealthy post town of the 
Kiso Valley
, and was sometimes referred to as "Narai of a Thousand Houses". Visitors will understand this nickname when comparing Narai to the other former post towns in the area; the preserved houses stretch on much longer in Narai than elsewhere.
I was lucky enough to have some time to visit Narai Juku. It was always a dream of mine to visit all this post walks, and do a hiking adventure.
I was visiting a nearby city, and had the chance to hop in a train and visit this small town for a couple of hours.
Narai is absolutely stunning, I thought 1 hs was gonna be enough, but I ended staying and exploring for around 3 hs, and still, everything felt really rushed. Understand that train service is really slow in this area, so there were many options.
I'm sad that the light is so harsh if I have to be honest. But it's not always possible to have an ongoing sunset for hour purposes. (Dreamy, huh?)