Erik Zünder is a FILM MAKER & photographer who profoundly hates when people writes about themselves in third person.
Hey! I'm Erik. You might know me as that dude that uploads moody pictures of Tokyo, but is there something else to me?
I'm from Buenos Aires, Argentina. I've
graduated
from Fil
m school with a focus on business administration.
For most part, I worked as a director, photographer, edito
r and a mo-graph animator.
I Became Creative Director of Wolf & Rocks Films a multi-awarded production company. Working with some of the most famous brands out there, creating stories and communicating together.
In 2018, I moved to Tokyo where I'm working for a Youtube Company, as a video producer.
Filmmaker, Photographer, Script Writer, Frustrated Musician.
In HP world, I would have gone to Slytherin.
Fan of 80's Movies, Grunge music, Travel.
Would love to grab a beer with Paul Rudd.
I'm pretty damn sure, I've seen an UFO back in 96′.
Born and raised Gamer. (MMORPG)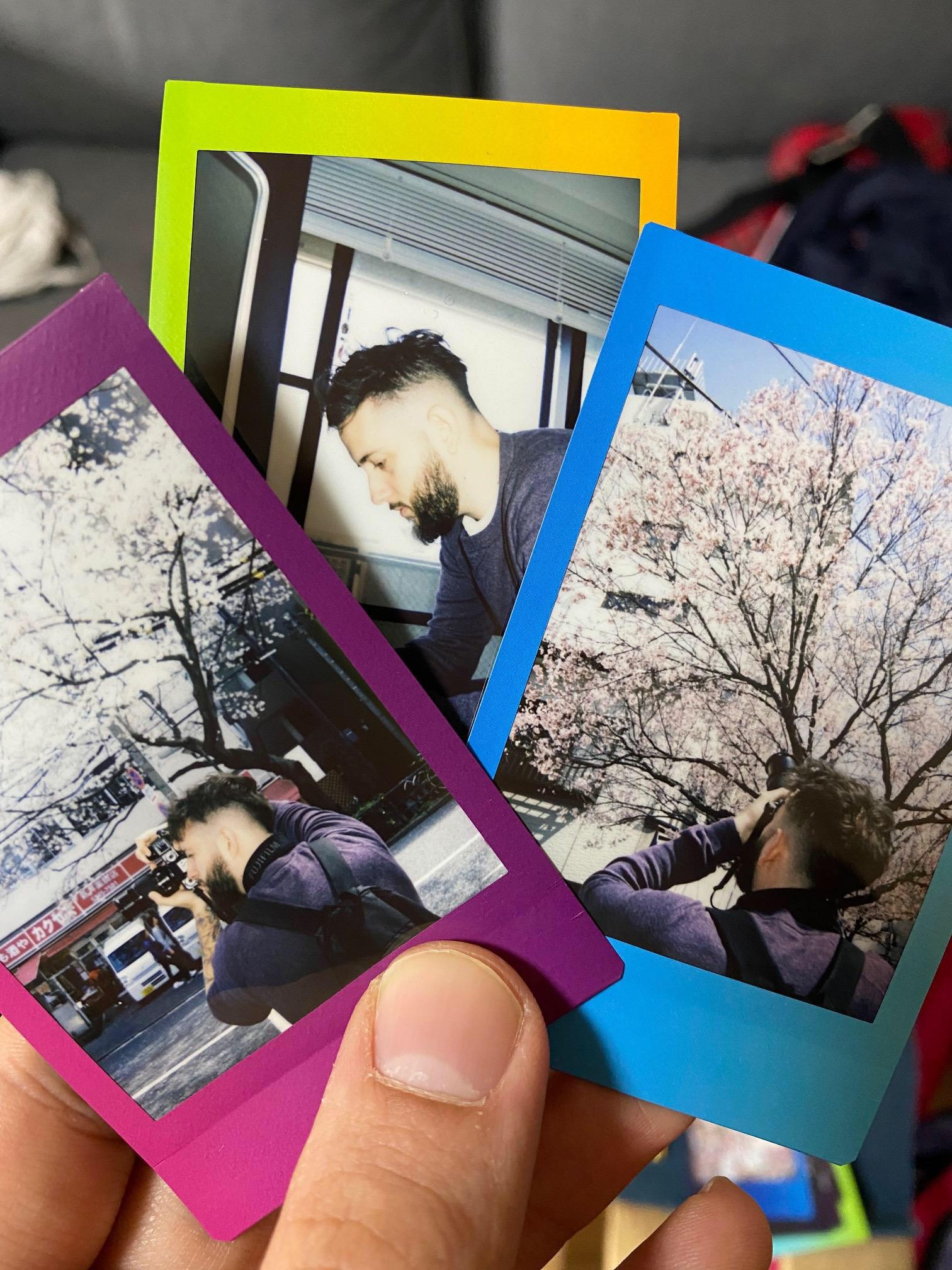 As a photographer I was featured by: Fujifilm Global, Unsplash, Adobe Sparks, Trello, Squarespace, Wix, Tencent, Picsart, Constellation magazine, Sina, amongst others.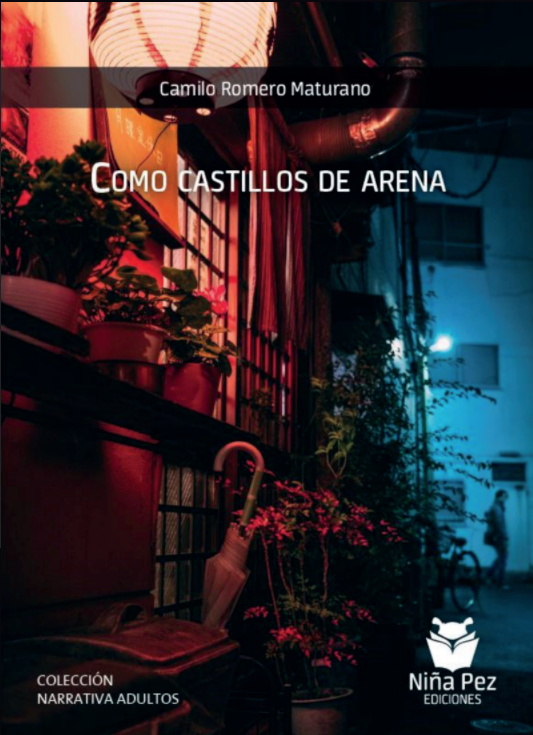 Want to talk about a video or photo project, exhibition, 
prints or just share your space theory with me?
You can also reach me through instagram.
I'm gonna do my best to come back to you as soon as possible!