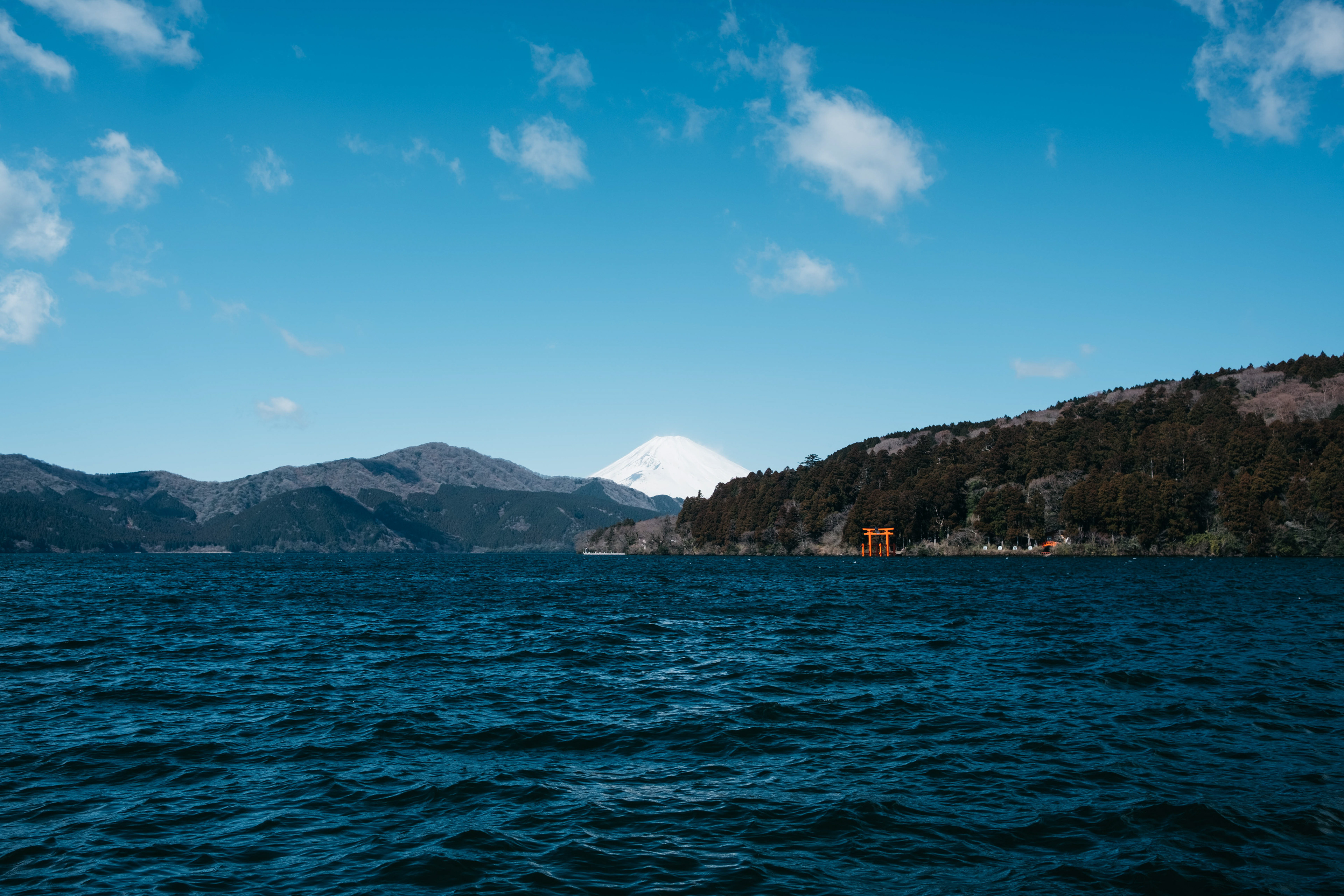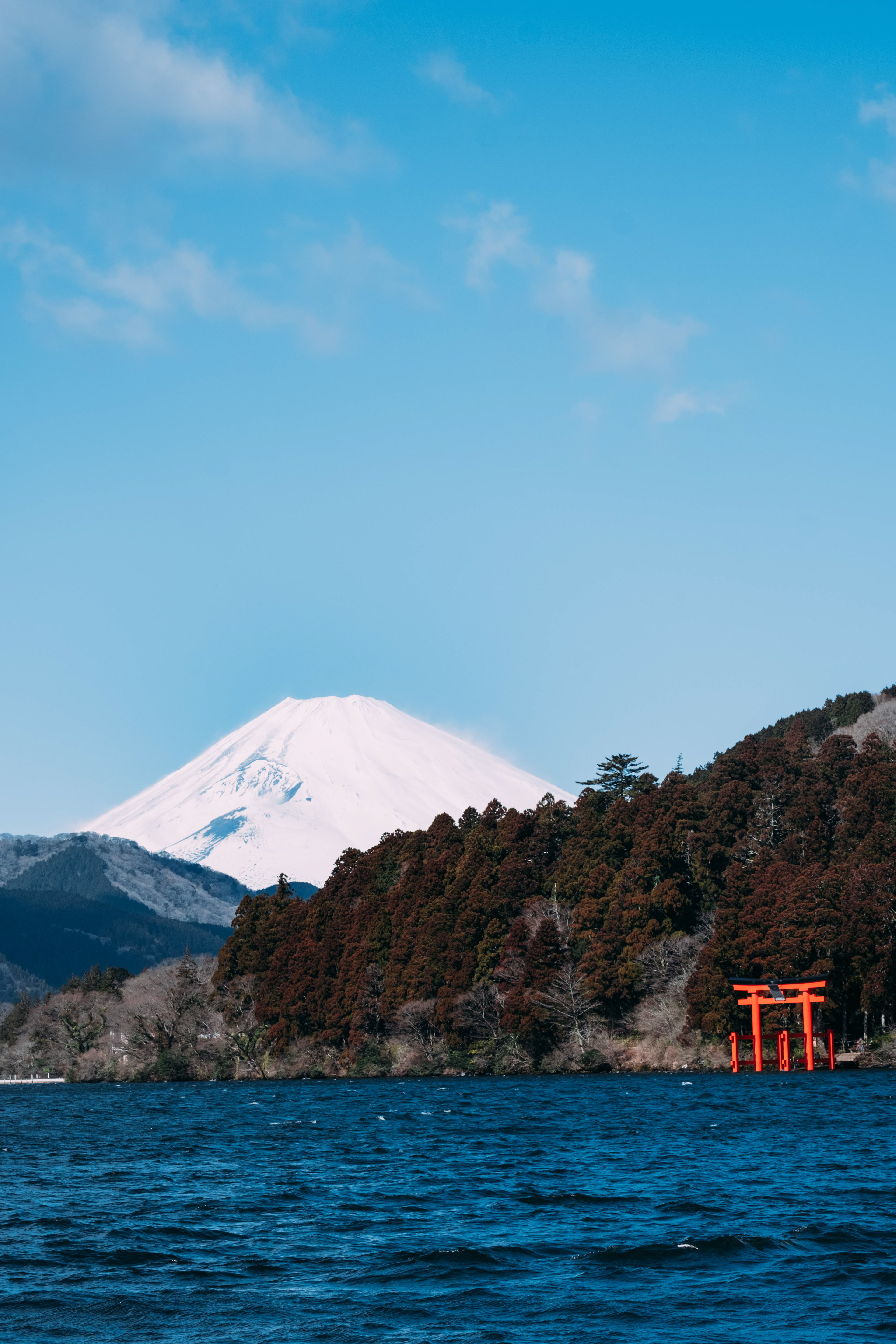 On 2/22 I had the chance to go again to Hakone. First time I went was summer so Fuji was playing hide and seek with me. This time thanks to winter I was finally able to see Fuji from another perspective.
I have strong feelings with Mt Fuji, for no reason at all.  I just love everything that it represents.
I think, coming from a city with no mountains, being able to see this mountain from Tokyo, even from my own house makes it pretty exciting.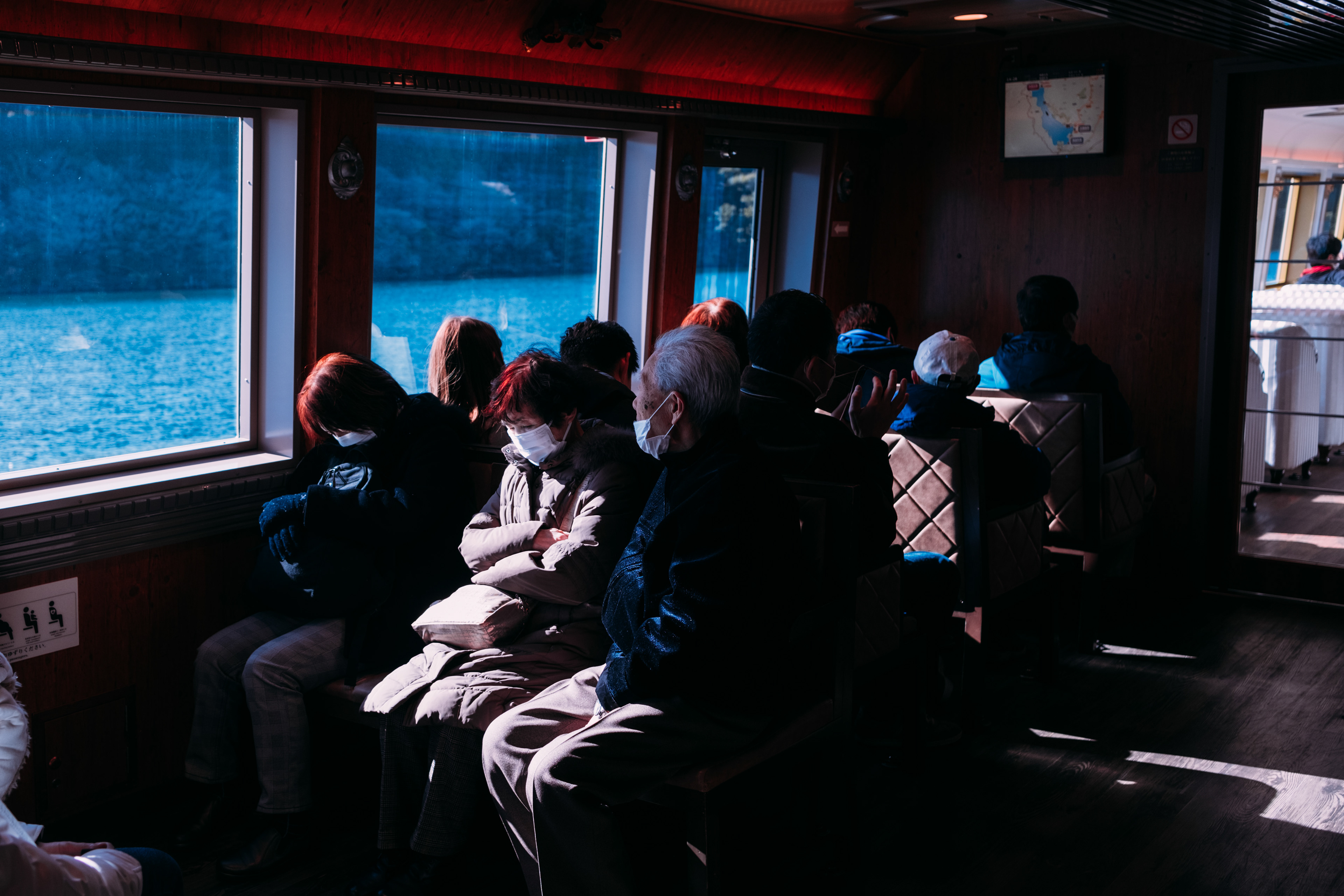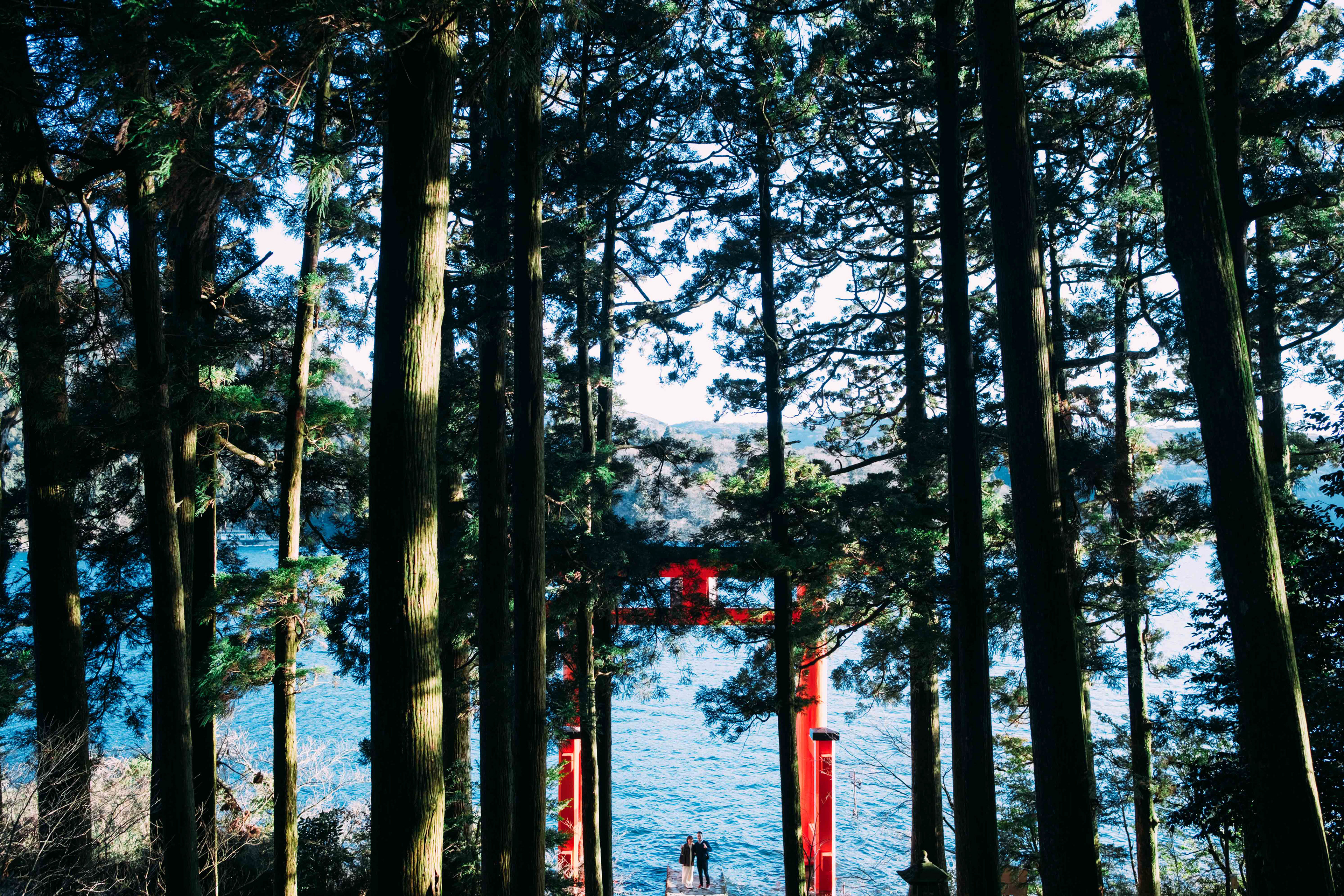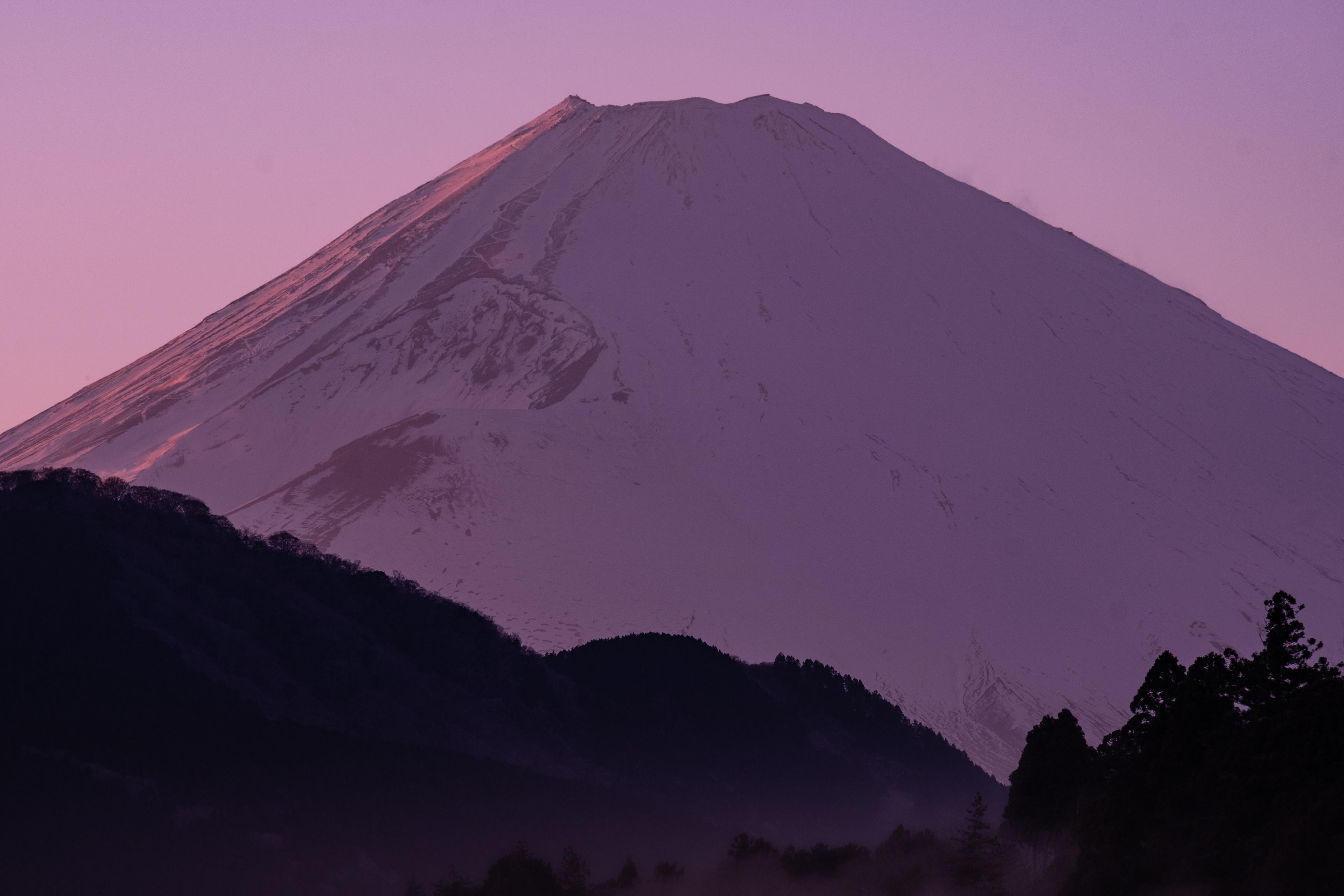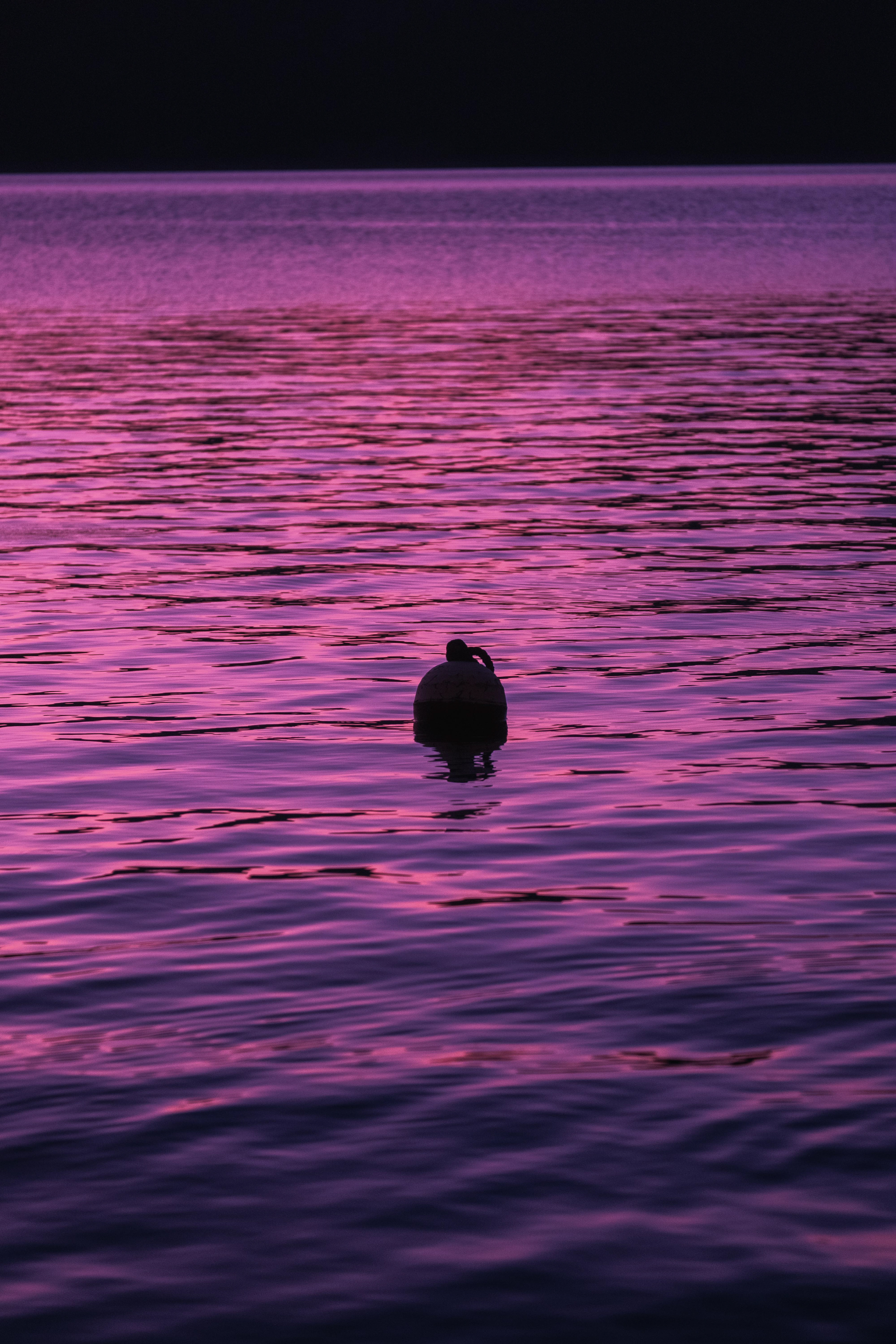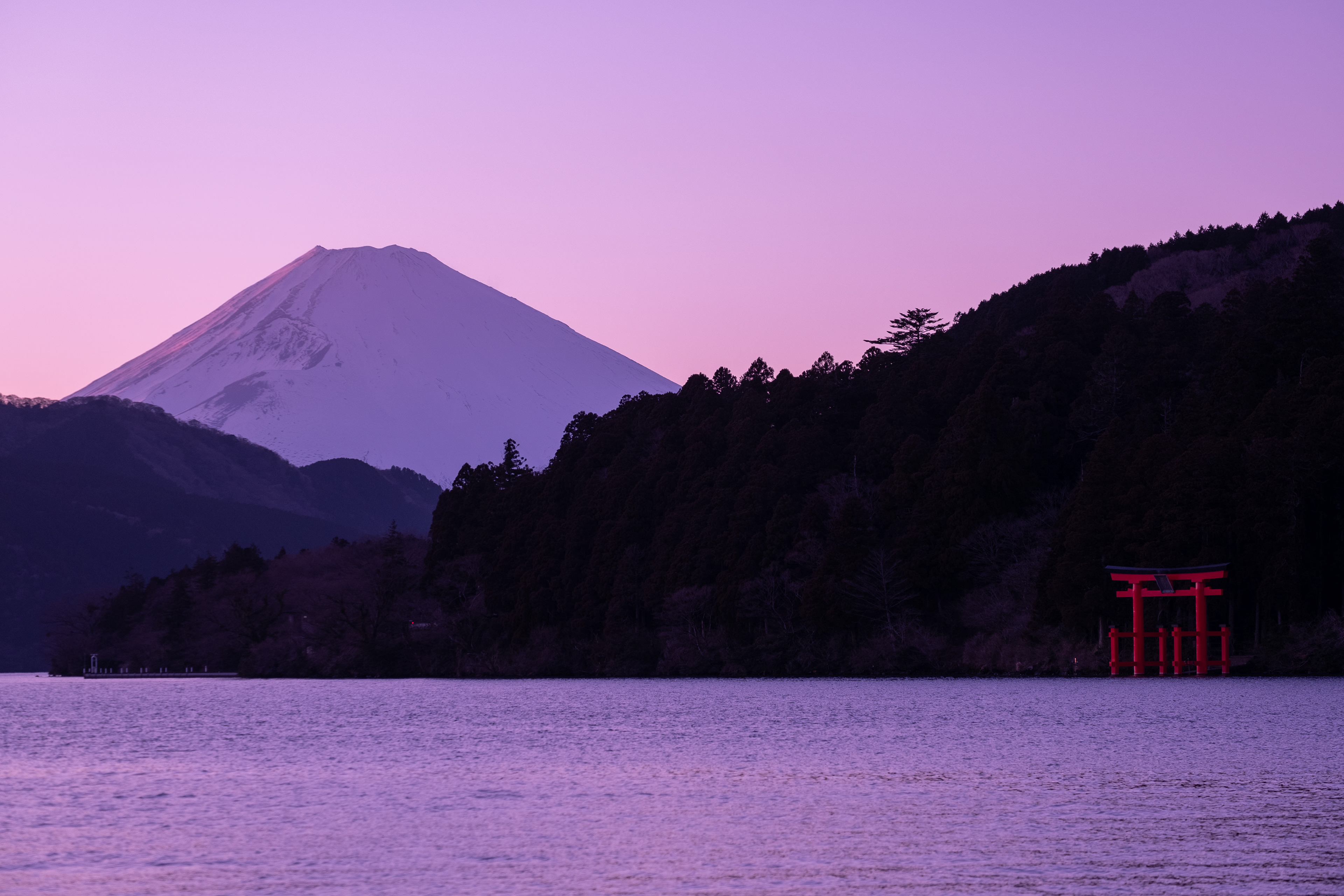 Hope you liked it, and thank you for watching.
Follow me on
@erikzunder
for more pictures like this :)